Experience

where it counts

Our attorneys frequently work with experts in all fields to arrive at solutions for each client's specific needs in each case. The Piazza Law Group is the law firm people seek when they demand the most competent legal counsel with expertise, cost-effectiveness for every client, and results in every matter each and every time.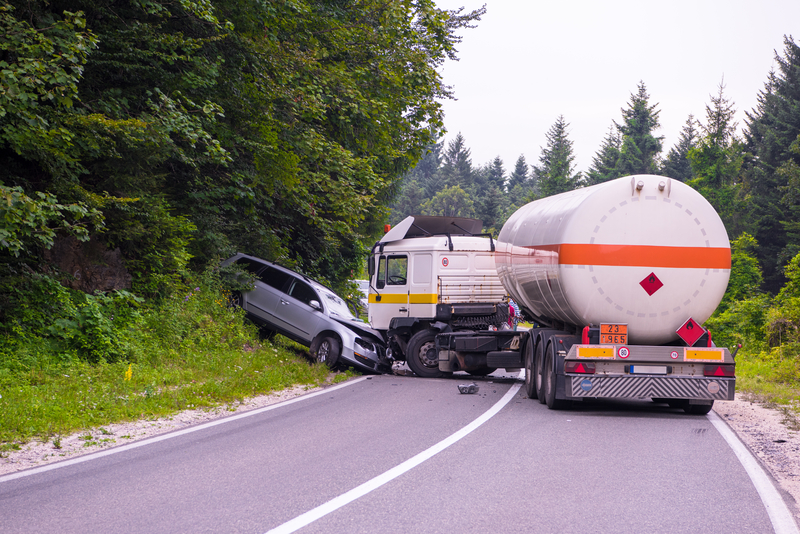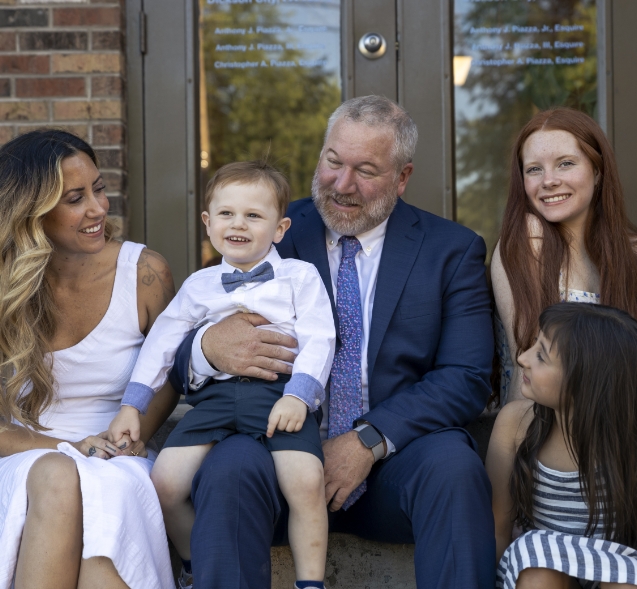 The Piazza Law Group

Will Protect & Safeguard You and Your Family

The Piazza Law Group is a full-service law firm with over 85 years of legal experience located in Pennsylvania incorporated by exceptionally skilled, experienced attorneys, who practice in a wide variety of specialties.