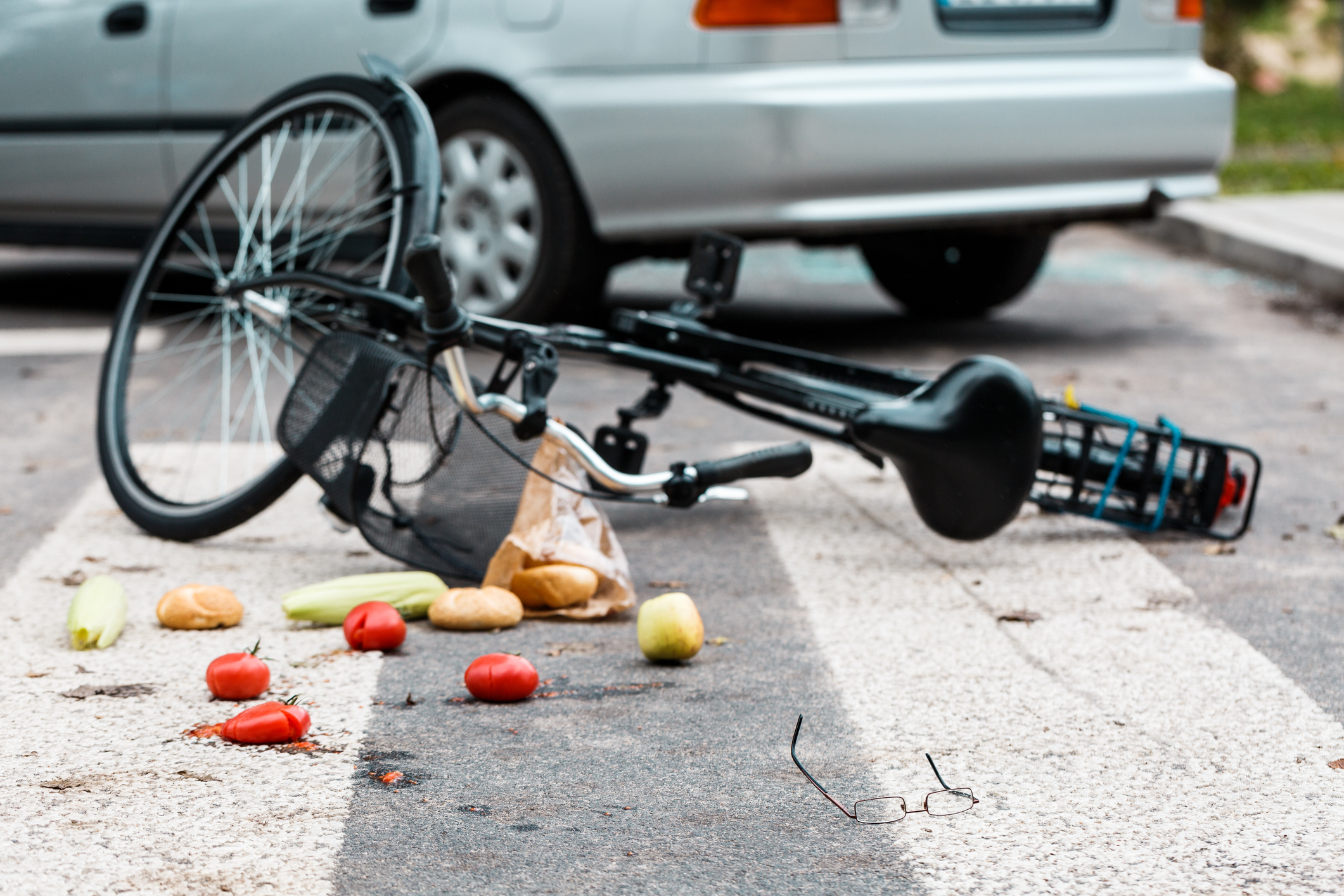 Get closure from

wrongful deaths.
Losing someone you love is a painful experience that is never easy, especially if the death is caused by someone else's mistakes. Any death due to negligence, carelessness, or recklessness is considered a wrongful death. Although the death may have been accidental, if it could have been prevented, you may find yourself in the position to make a wrongful death claim in your loved one's honor. After losing a loved one, you may find yourself asking if it's worth the time and fight to file a lawsuit. We strongly believe that it is.
What is wrongful death?
Deaths are already painful, but are even more so when unexpected because of someone else's negligence. Wrongful death must be claimed on the deceased person's behalf. These cases can be one of various situations, including:
Truck and bus accidents
Medical malpractice
Workplace injuries
Violent, illegal crime
Possible Damages
If your lawsuit is successful, the defendant will pay damages, which are the claimed losses caused by the death. These can include:
Funeral and/or burial expenses 
Medical expenses
Lost wages, earnings and/or benefits
Loss of care, companionship, and/or comfort
Pain and/or suffering
DO YOU HAVE A CASE?
If a loved one lost their life due to the negligence and carelessness of someone else and their actions, as a family member, you may be able to make a wrongful death claim on behalf of your loved one.
Get the financial compensation and the emotional closure you deserve with an experienced team of lawyers who are there for you.
Focus on grieving,

not bills.
The attorneys at Piazza Law Group understand what you're going through. We know what it takes to successfully resolve your case, and we're ready to fight for those who have lost their loved ones due to someone else's mistakes. A successful case not only provides a sense of closure, but financial compensation can help reduce financial burdens and increase financial stability.