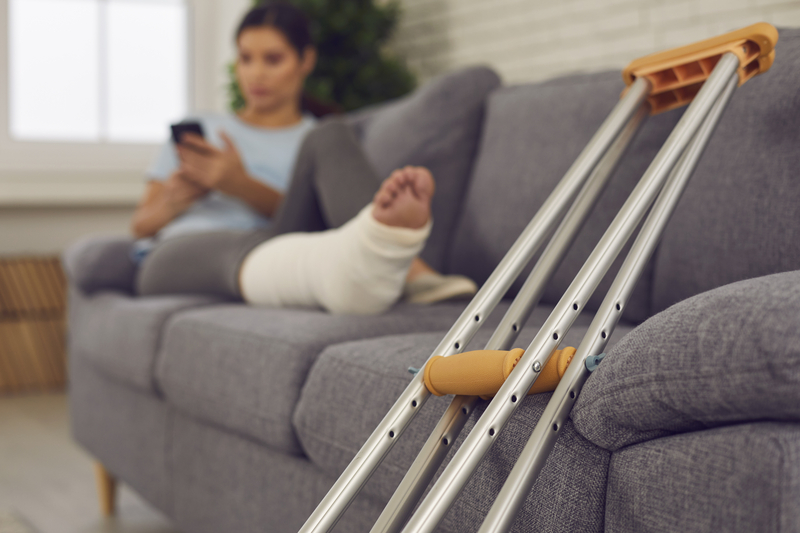 When negligence leads to injury,

contact Piazza Law Group.

Suffering from an injury due to someone else's negligence is a traumatic experience. From auto accidents to medical malpractice, personal injuries can leave lasting physical and emotional damage. Accidents can lead to significant medical bills and the inability to work due to injury, leaving a person unable to pay for everyday living expenses.
What is a
personal injury?
Unlike damages to property, personal injury cases arise when mental, emotional or physical damages occur to the person. These injuries can occur anywhere, from workplace to highways to shopping centers.
Types of personal injury at Piazza Law Group
Motor vehicle accidents
Trucking accidents
Workplace injuries
Medical malpractice
Premises liability
Defective products
Wrongful death
Construction Injuries
Do you have a personal injury case?
If you were injured due to someone else's negligence, you may have the grounds for a personal injury case. Insurance companies will try to say you're at fault, so you need an experienced team of lawyers on your side.
When suffering from an injury,
you will need someone in your corner.
One of the first things you should do is contact a personal injury lawyer. Our experienced attorneys have more than 85 years of combined legal experience. They are not afraid to fight to hold the negligent party responsible for their careless actions so you can work towards getting your life back.