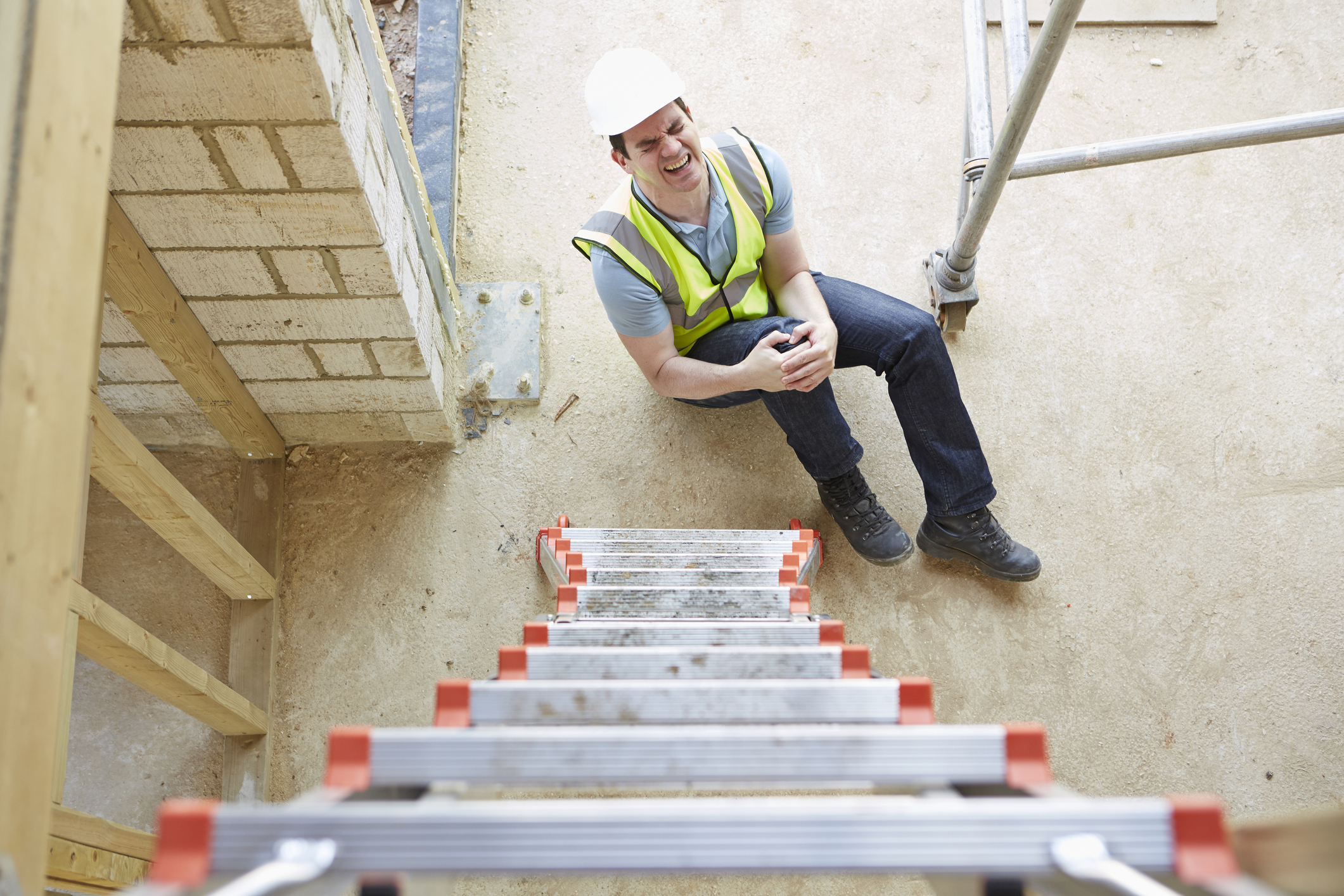 Construction injury?


We can help.

Many workers hurt while on the job do not realize they may be eligible to file a lawsuit for injuries. Essentially, if you are hurt at work because of someone or something, we can help.
Your Story

Our Voice
When you are injured, you need an advocate. Our attorneys do not shy away from the tough cases. They will tell your story and fight for the justice you deserve.