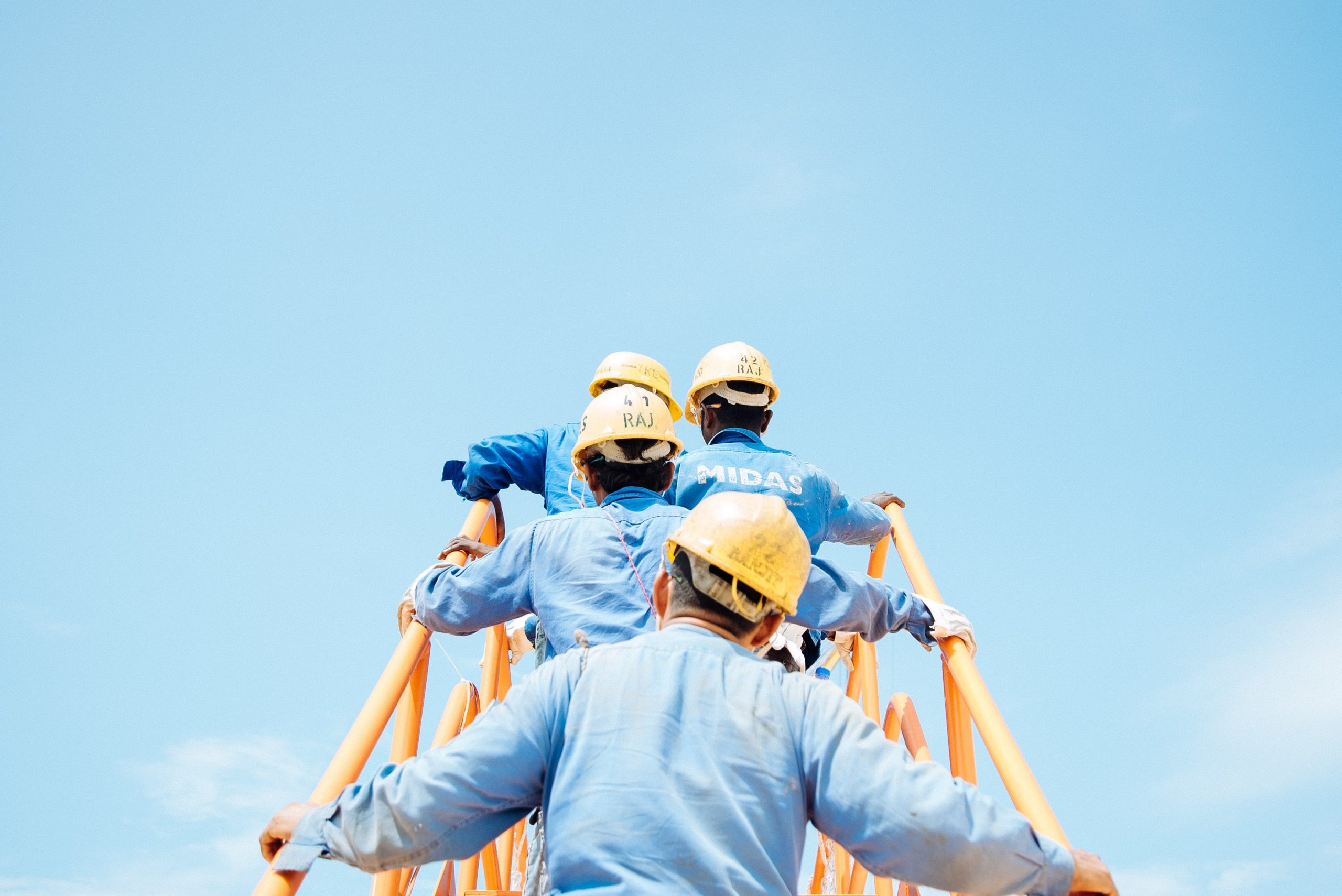 Helping injured workers


maximize compensation.

If you are hurt on the job, you may be surprised to learn that in certain cases, you may be able to recover more than just workers' compensation benefits. You can seek additional compensation through a third-party liability lawsuit. These cases are a complex area of personal injury law. That is where the Piazza Law Group comes in. Our experienced team of personal injury lawyers understands how to prove liability. We stand by our clients in the face of strong opposition to build strong claims. That is why we have recovered millions of dollars for clients at trial and through tense settlement negotiations.
Workers May Be Eligible For Third-Party Claims
Many workers hurt while on the job do not realize they may be eligible to file a third-party lawsuit for injuries.
Essentially, if you are hurt at work because of someone or something not related to your employer, you may have a case
Examples Of Third Party Claims
Delivery drivers who are injured in car accidents caused by other, negligent drivers
Workers hurt because the tools they were using were poorly manufactured
Workers who were hurt while visiting another business, such as through a slip-and-fall accident or falling boxes
Employees of a subcontractor who are working on a construction site with workers from many different trades
Next Steps?
As a personal injury law firm, we accept all of our cases on a contingency fee basis. That means you will owe us nothing unless we can secure compensation for you, and any fees will be a percentage of your recovery. To learn more about the Piazza Law Group and how we may be able to help you, call us today at 570-382-3143 for a free consultation.